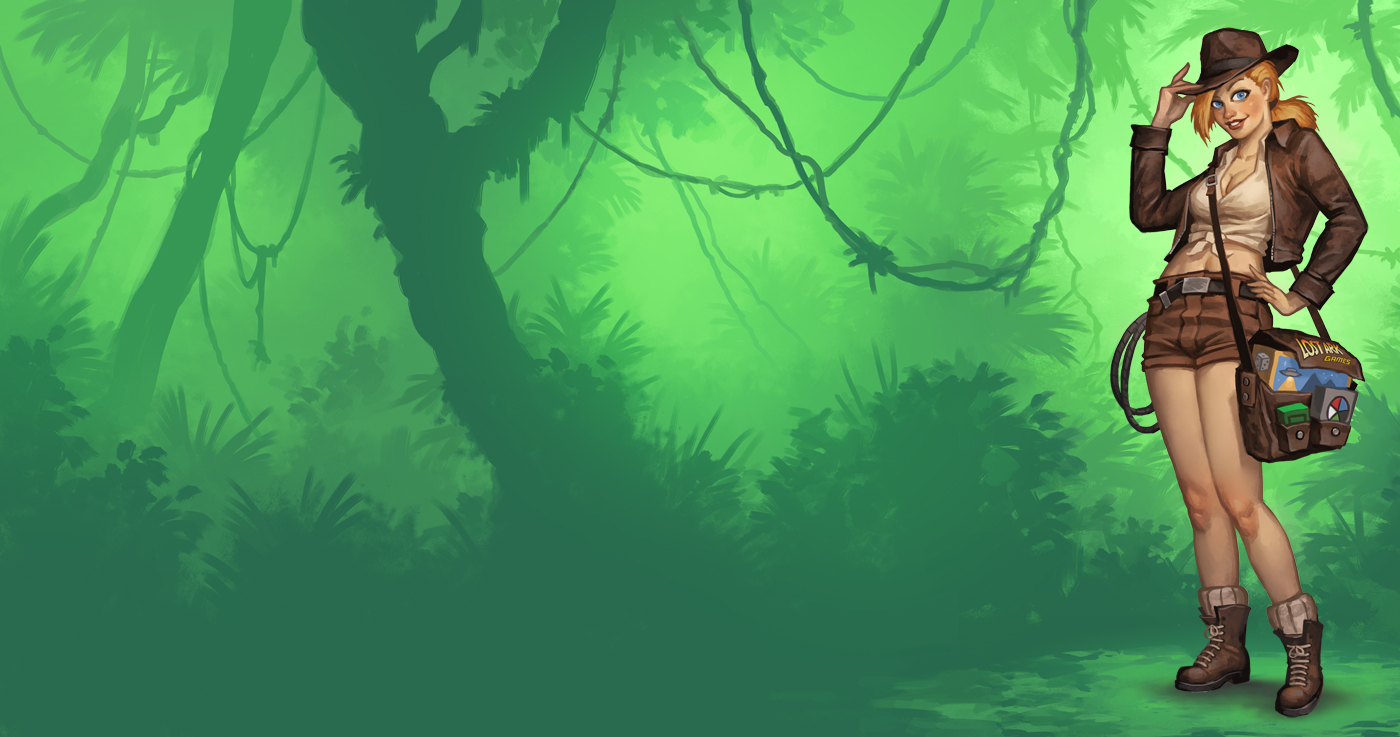 CARD GAMES, BOARDGAMES, RPG's & WARGAMES STORE & GAMING VENUE in STEVENAGE TOWN CENTRE, HERTS
CHRISTMAS SALE THIS SATURDAY 10TH DEC FOR ONE WEEK!
£5 PER PLAYER TO PLAY HERE ALL DAY – FREE DRINK & SNACK INCLUDED!

HIGH STREET STORE IN STEVENAGE: Masks are optional for shopping and playing in-store
OPENING HOURS: Mon / Tue / Thur / Fri 10am – 10pm, Sat 10am – 5pm, CLOSED WED & SUN
EVENING PLAY and SHOPPING: Use Rear entrance from 5pm – 10pm MON / TUE / THUR / FRI
ONLINE ORDERS: Delivery is UK only or Click & Collect
On our shelves and ready to buy now!
New Arrivals
Discounted Items